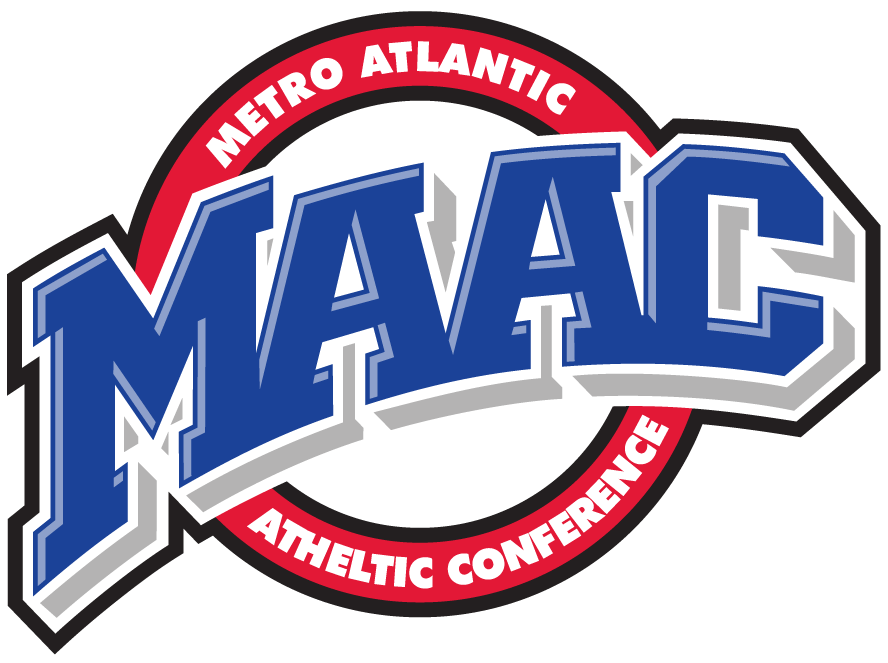 As we draw closer to March Madness, I can't help but to analyze each conference for teams either worth an At-large bid or one whom is on the bubble. Here, I examine Metro Atlantic Athletic Conference, which according to KenPom is the 19th best conference. I'll have to say that, this conference has produced one of my favorite teams to watch this season in the Monmouth Hawks. They've gone from a terrible 18-15 record last year, to an awesome 27-6 record this year. But, if they can't get the job done in the MAAC Tournament, are they At-large worthy?
Best Teams: Monmouth Hawks, Iona Gaels, Siena Gaels, Fairfield Stags
At-large: Monmouth Hawks
On The Bubble: 
Note: In my opinion, the Hawks are in fact At-large worthy. They've put forth an excellent non-conference schedule and succeeded in many ways, as they defeated the likes of the UCLA Bruins (Away), Notre Dame Fighting Irish (Neutral), USC Trojans (Neutral) and Georgetown Hoyas (Away).  However, the Hawks have a few rough losses on their plate, which could be their downfall. They somehow managed to lose to the Canisius Golden Griffens, Army Black Knights and Manhattan Jaspers. The argument could be made that At-large teams don't lose to those types of teams, but I really think you could do worse than the Monmouth Hawks. Their bench alone needs to be involved in the NCAA Tournament…so I'm really hoping they can just win the MAAC Tournament and avoid the selection committee deciding their fate.